Industrial Equipment Buyer
We provide all types of Industrial surplus services. We specializes in any industrial surplus equipment or any industrial with salvageable surplus .We service all of the major cities in the United States. We do residential ,commercial, industrial demolition, salvage, and asset recovery. We will come out and give you a bid on your Industrial project and let you know what your surplus equipment is worth . The larger the amount of surplus equipment, the more we will be able to offer you on your scrap. We buy surplus equipment but the pallet. We will come out no matter the job or the amount of surplus equipment you have. Give us a call now 951-403-5738 to see what your Industrial Surplus Equipment Project is worth.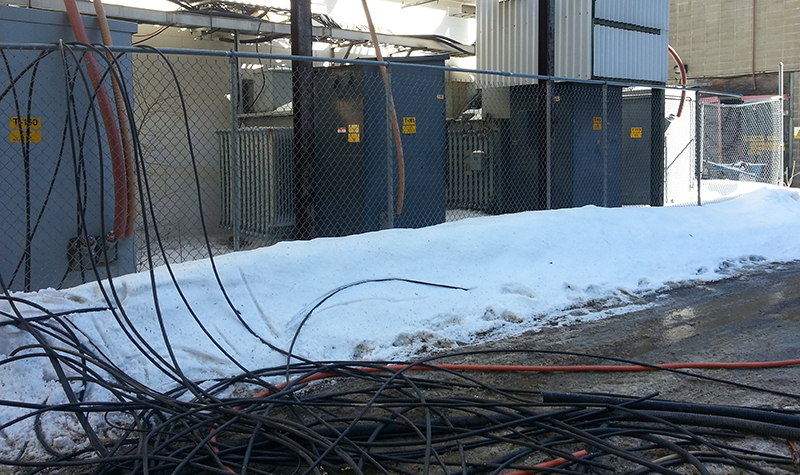 Industrial Surplus we buy
Switchgear/Motor Controls/Circuit Breakers
Programmable Controls (PLC)
Electrical Fittings & Conduit
Transformers
Copper Lines
Insulated Copper
Copper Radiators
Bronze
Red Brass
Yellow Brass
Aluminum Die Cast
Electric Motors
Stainless Steel
Forklifts
Steel Turnings
Industrial Equipment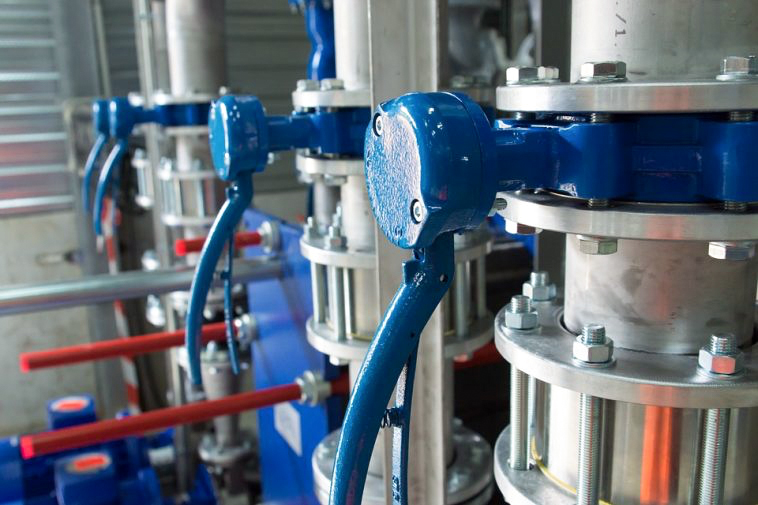 Industrial Surplus we buy
Valves
Pipe/Flanges/Fittings
Instruments
Electrical
Pumps & Blowers
Turbines
Compressors & Gearboxes
Diesel Engines & Generator Sets
Meters
Mechanical Seals & Bearings
Hydraulics
Fasteners & Gaskets
Machine & Welding Equipment
Process Equipment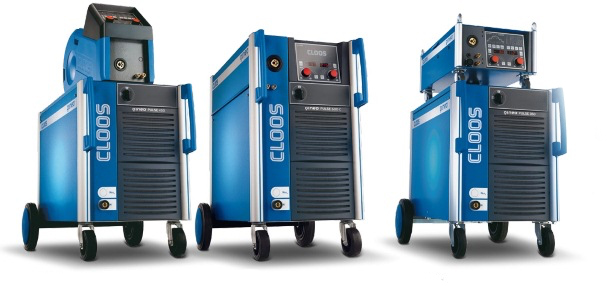 Industrial Equipment of Value
Actuators
Air Compressors
Air Tugger
Centrifugal Blowers
Chillers
Circuit Breakers
Cranes
Forklifts
Gaskets
Fuses
Gear Drives
Generators
Hydraulic Presses
Scales
Shears
Shop Carts
Strainers
Tanks
Test Equipment
Tool Cabinets
Vacuum Pumps
Vises
Welders
Winches
Wire Baskets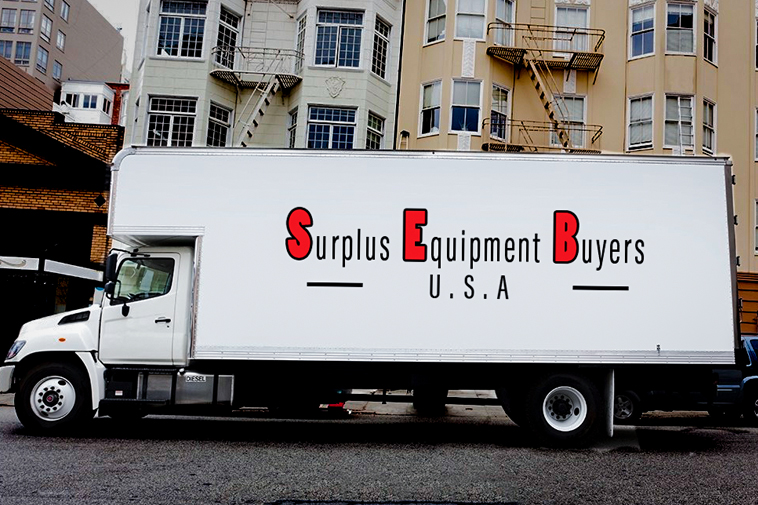 How do I get a price on my Industrial Surplus?
If your are interested in selling us your Surplus Equipment you can contact us directly from our site or you can call us direct 951-403-5738. We have our own truck to come down and pick up any surplus equipment you have. We pay cash for your demolition surplus equipment.
Industrial Surplus Seller Form