Electrical Surplus Buyers
At Surplus Equipment Buyers, we purchase all kinds of electrical equipment and components. We understand you're busy, so we won't waste your time. We make the process to sell electrical surplus equipment simple and easy, we handle the inventory, we handle the evaluation and we handle the transportation of any products you have an interest in selling. As soon as you call us or fill our the seller form, we'll get back to you within 24 hours with a quote and make an appointment to get out to your site.
Do you Buy Used, Obsolete, Not Working Electrical Surplus Equipment?
The answer is YES! We will buy most electrical surplus from you whether they are out of date, not working and/or used circuit breakers. Most companies have old circuit breakers taking up room in there Factory or Storage. We will help you make more room by taking them off of your hands TODAY!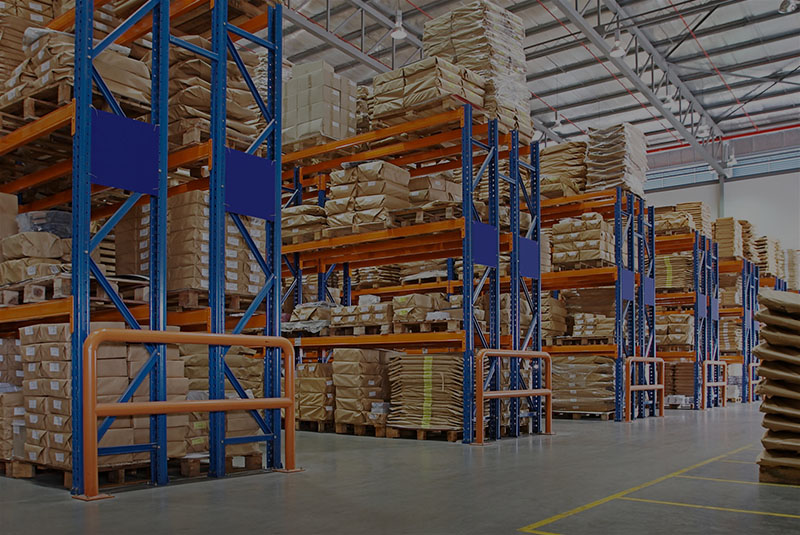 ---
When will you pick up the Electrical Surplus Equipment?
Within 48 hours of contacting Surplus Equipment Buyers, we will have our drivers at your location ready to count, package, load, with cash in their hand. The process is simple and we work quickly to get you back to doing business. WE PAY CASH!
Why do you offer competitive pricing for Electrical Surplus Equipment?
Surplus Equipment Buyers are here to provide you with money in your pocket and build long term business relationships. Once you do business with Surplus Equipment Buyer in your area and realize how easy the process is we will be the first person you call when you have electrical circuit breakers or surplus equipment to sell.
How do I sell you my Circuit Breakers?
Great Question! You can fill our seller form and attach images of your products or you can also text us photos at 951-403-5738. Like we said we try to make the selling process as simple as possible.
Electrical Surplus we are looking for!.
Air Circuit Breakers
Vacuum Breakers
Molded Case Circuit Breakers
Motor Control buckets
Circuit Breaker Panels
Disconnects
Bus Plugs
Electric Motor Starters
Electrical Contactors
Disconnects
Motor Control Centers
Switchboards
Transformers
Electrical Fittings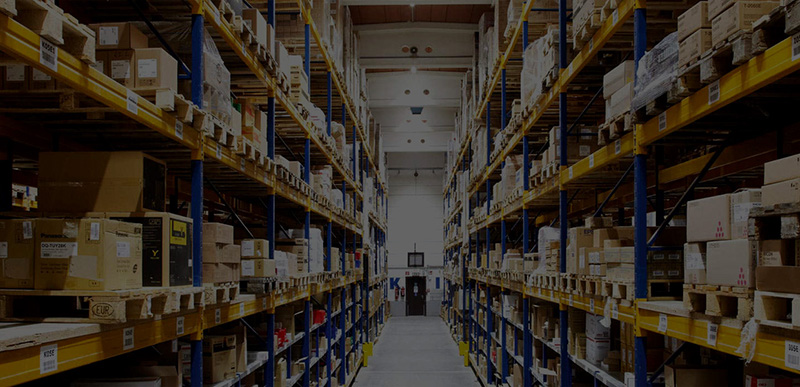 Sell us your Electrical Surplus Equipment – We will give your Top Dollar!
---
We are you a leading Electrical Surplus Equipment Buyers.
If you find that your business has a surplus in inventory, there's only one company to turn to and it's Surplus Equipment Buyers. Our equipment buyers are responsible for taking those extra surplus valves and pumps off your hands. In this way, you're able to free up room around your warehouse and increase revenue right off the bat! Our pumps buyers buy all machines, pipes and motors whether they're new or used. We even take scrap metal machines off your hands, including forklifts, back hoes and cranes. When it's no longer valuable to you, it is to Surplus Equipment Buyers. We give top dollar for your Electrical Surplus Equipment.
---
Fill OUT THE SELLER FORM TODAY!