Valve Buyers Minnesota
Surplus Equipment Buyer has been buying and selling surplus valves in the Minnesota for over 10 years. We have contacts with tons surplus buyers and we are always looking to buy valves. We are your leading Minnesota valve buyers, we purchase all kinds of industrial valves and any other surplus equipment in high demand.
If you have excess inventory of surplus valves that you don't know how to liquidate, let us personally inspect your material and make a cash offer. No matter the condition. Used valves? Not in use? Have any new valves you no longer need?. We want them all!!
Surplus Equipment Buyers pays upfront for all surplus valves & we pay cash.
Surplus Equipment Buyers has a reputation in Minnesota for purchasing your surplus valves, used and out of production industrial valves at a fair price. Sell us your surplus valves and we will send out own truck and package and take away all valves.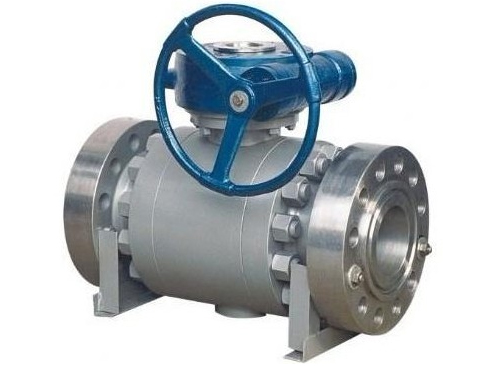 Valves we buy in Minnesota
Globe Valves
Control Valves
Pressure Relief Valves
Gate Valves
Pipeline Valves
Check Valves
Butterfly Valves
Diaphragm Valves
Manifold Valves
Electric
Solenoid
Pinch
Fisher Valves
Cameron Valves
Q Check Valves
Apollo Valves
Flowseal Valves
Rosemount
States We Purchase Valves
Minnesota Surplus Valve Seller Form